2019
24.05. Kulturnetz Stage
|ENTREMUNDOS|
Mannheim (DE)
26.05. RNF Stage
|SENZA LIMITI|
Mannheim (DE)
28.05.
|LISTEN 2|
Walldorf (DE)
30.05. Kultursommer
|DICKE KINDER|
Weinheim (DE)
31.05. Open Air Kimmle
|DICKE KINDER|
Zweibrücken (DE)
01.06. Stadtfest
|DICKE KINDER|
Bürstadt (DE)
09.06. Rock gegen Rechts
|DICKE KINDER|
Kandel (DE)
12.06. Beachbar
|SENZA LIMITI|
Lambsheim (DE)
18.06.
|LISTEN 2|
Walldorf (DE)
21.06. Strandbadfest
|DICKE KINDER|
Frankenthal (DE)
05.07. Stadtfest
|DICKE KINDER|
Wiesloch (DE)
06.07. Altstadtfest
|DICKE KINDER|
Koblenz (DE)
09.07.
|LISTEN 2|
Walldorf (DE)
12.07. RPR1 Stage
|DICKE KINDER|
Landau (DE)
13.07. All Stars
|DICKE KINDER|
Landau (DE)
14.07.
|SENZA LIMITI|
Leonberg (DE)
20.07. Stadtfest
|DICKE KINDER|
Merzig (DE)
29.07. Weinfest
|DICKE KINDER|
Billigheim (DE)
03.08. Rock im Bruch
|JOE|
Dossenheim (DE)
06.08.
|DICKE KINDER|
Landau (DE)
16.08.
|DICKE KINDER|
Hundsangen (DE)
17.08. Radio Regenbogen 2
|JOE|
Neuleiningen (DE)
20.08.
|LISTEN 2|
Walldorf (DE)
24.08.
|DICKE KINDER|
Neustadt (DE)
31.08.
|LISTEN 2|
Neckarsteinach (DE)
10.09.
|LISTEN 2|
Walldorf (DE)


13.09. "GG"
|DICKE KINDER|
Frankfurt (DE
14.09. "GG"
|DICKE KINDER|
Landau (DE)
16.09. "Rosengarten"
|DICKE KINDER|
Mannheim (DE)
28.09.
|DICKE KINDER|
Mosbach (DE)
29.09. "Hockenheimring"
|DICKE KINDER|
Hockenheim (DE)
04.10. "Capitol"
|JOE|
Mannheim (DE)
11.10. "GG"
|DICKE KINDER|
Mannheim (DE)
12.10. "letzte Lieder"
|DICKE KINDER|
Landau (DE)
31.10. "Worship Night"
|VINEYARD WRSP|
Speyer (DE)
09.11. "GG"
|DICKE KINDER|
Saarbrücken (DE)
21.11-12.12.
|LISTEN 2|
Maldives (MV)
13.12.
|DICKE KINDER|
Neckargemünd (DE)
31.12. Capitol
|DICKE KINDER|
Mannheim (DE)
Calabria, Italy. The regional music of Tarantella was taught to GIU by his grandfather. It reflects his roots and reminds him until today of his childhood when he listens to it. The folkloric music reminds him of the warm summer breeze on his cheeks and the smell of the mule he used to sit on, which he believed to be a massive horse.
But it's worship music what builds GIU's musical identity. Within his Italian Christian community he finds that every type of music is worship in his eyes.
GIU founded his first experimental rock band, Sunburst (today ÆRANOID) in 2003, together with his brother Luca Sciandrone (bass). In this same year he discovered the essence of making music. Playing at the Arzano Festival in Naples, Italy, they stood on stage supported by the Toronto Mass Choir. The fusion of rock and gospel made him realize the connection between music and spirituality, which impacted the course of his music career. The band composed "Not in Vain" for the film "Caffe della Vita" (2004).
Sunburst won the "Vision Star" of the Message Music Contest in 2005, followed by a recording contract with grammy-winner and producer Gary Baker at Sony BMG in the US.
Frankfurt, Germany 2011 – GIU successfully completes his studies at the FMW university with Bernhard Sperrfechter as his lecturer. He started his carreer as state-approved professional musician and instrumental pedagogue of jazz and popular music.
The Middle Eastern World opened its doors in 2012. During this time, he became the guitarist for Afshin, a world-renowned, Persian superstar, who regularly tours not only through oriental countries, but also USA, Canada, Europe, Australia. GIU's favourite stop to date is Tajikistan.
GIU founded the world music band ENTREMUNDOS together with singer Josephine Diago and composer/guitarist Carlos Bauer da Silva (2014). Their overall style breaks musical boundaries by combining languages and music genres from all over the world. Their song, "Buñuel" is part of the movie soundtrack of "Mannheim – Der Film" by Daniel Morawek and Andrew Van Scoter.
No matter what style he plays, GIU speaks to the audience through the strings of his guitar. At one moment he may create gentle, expressive melodies. At the next he might burst out – out of control.
He solidified his identity as a professional guitarist through the creative process of making his own music. GIU compares his progress of self-creation to the restoration of his old Vespa. He restored the 1964, light mint green moped himself, which took him 9 months of work. Patience, relentless effort and caring passion resulted in the creation of something unique and long-lasting.
Some artists I work(ed) with:
Entremundos | Afshin | Aeranoid (ex Sunburst) | Zio & The Royal Collective | Senza Limiti | Die Dicken Kinder | Valy | Curly | Pearls | Bombshells | Fatma 2 Soul | Mike Nail (Udo Jürgens) | Someone Else | Sunay Balkan (Paul Young, Joy Denalane, Glashaus) | Beat Taylors | Hagen Grohe (The Joe Perry Project) | Daniel Schild (Jonas Monar, Chima) | René Riewer (Nisse, Prada Meinhoff, Nico Suave) | Kostas Koragiozidis | Martin Pohl ( Buddha Sentenza, Irie Révoltés.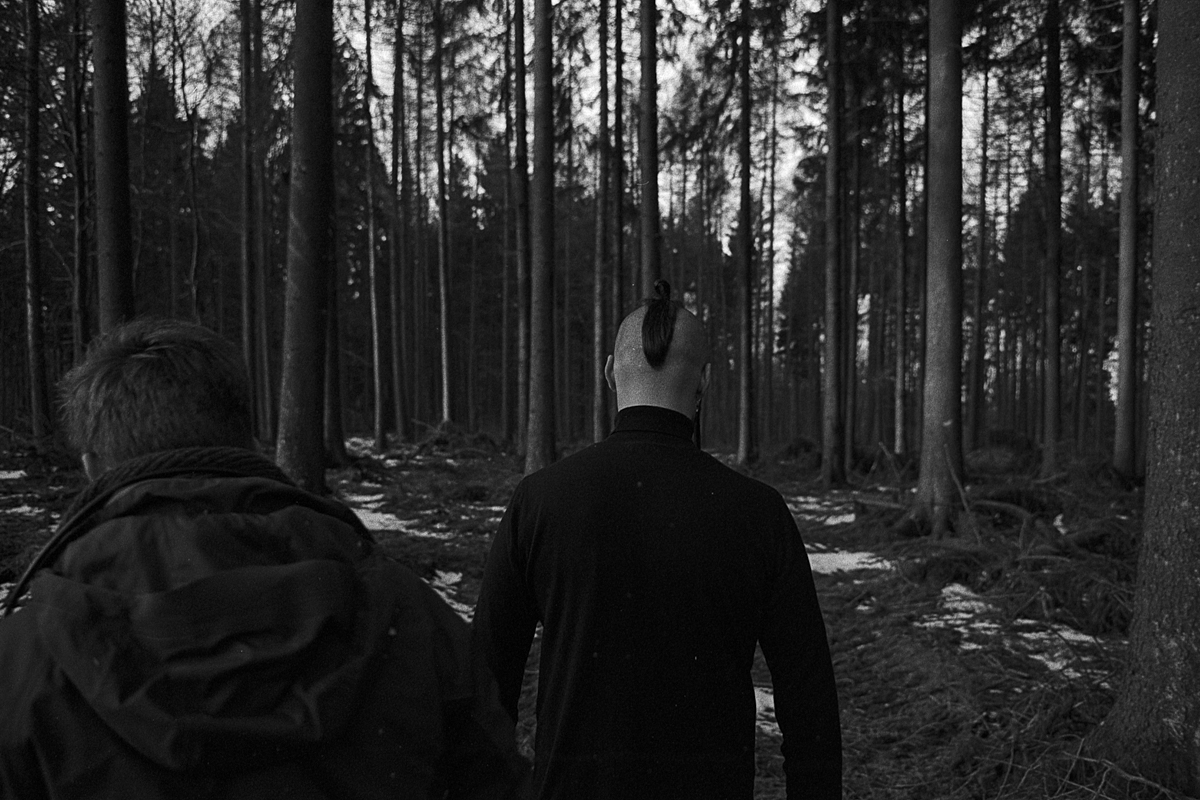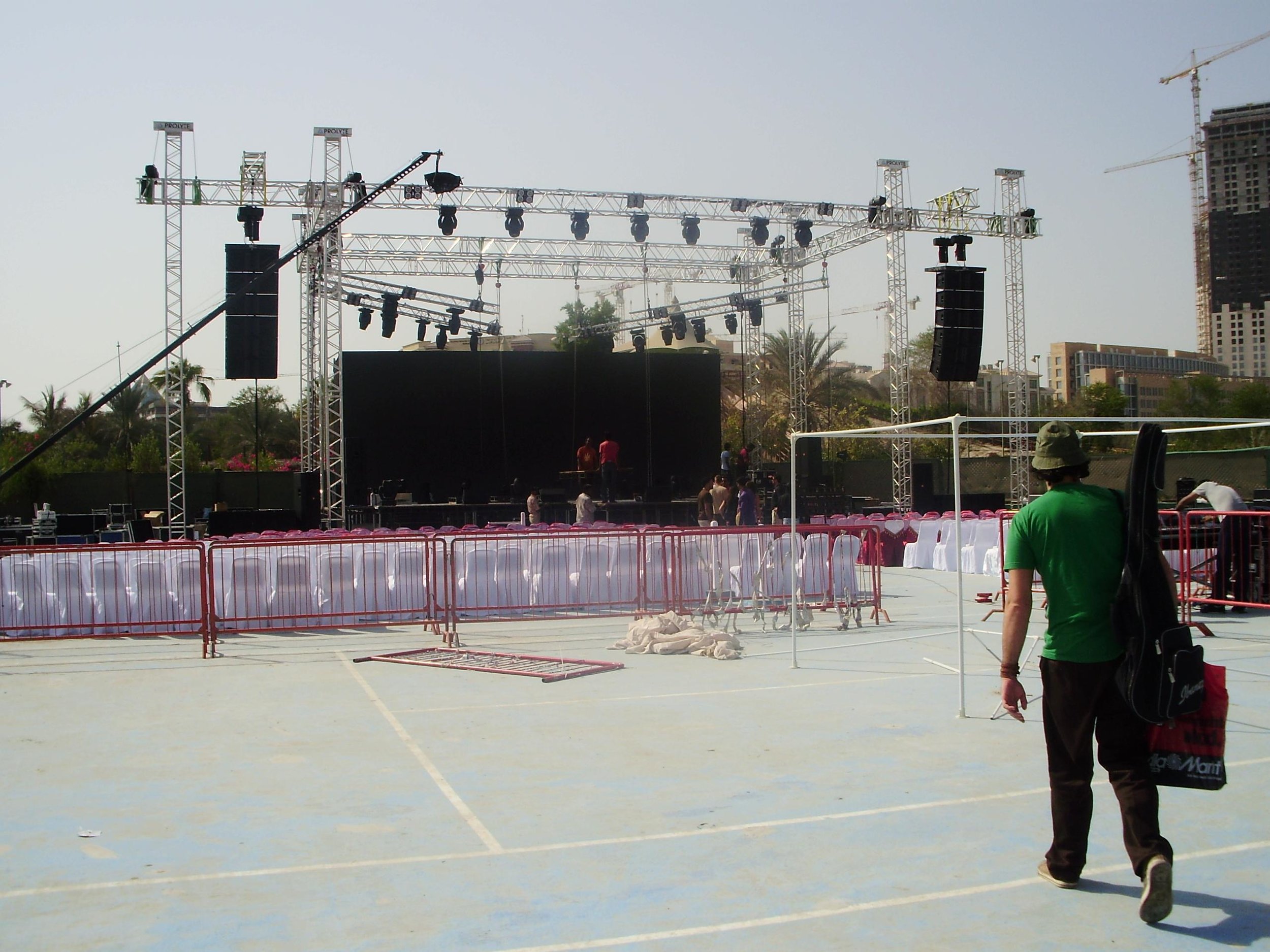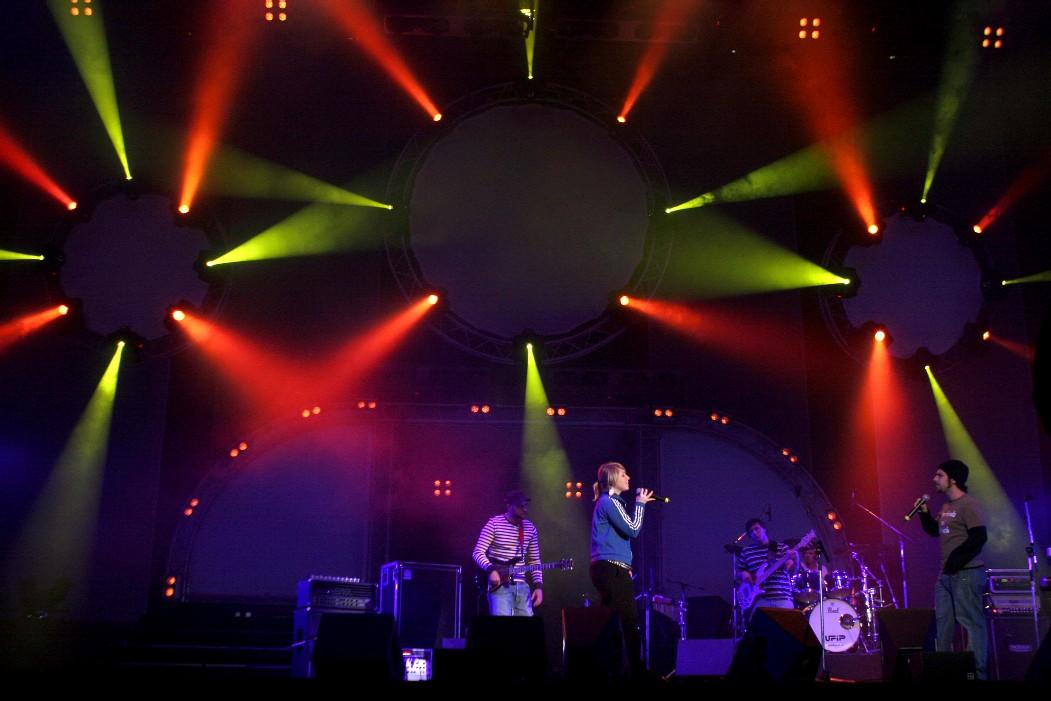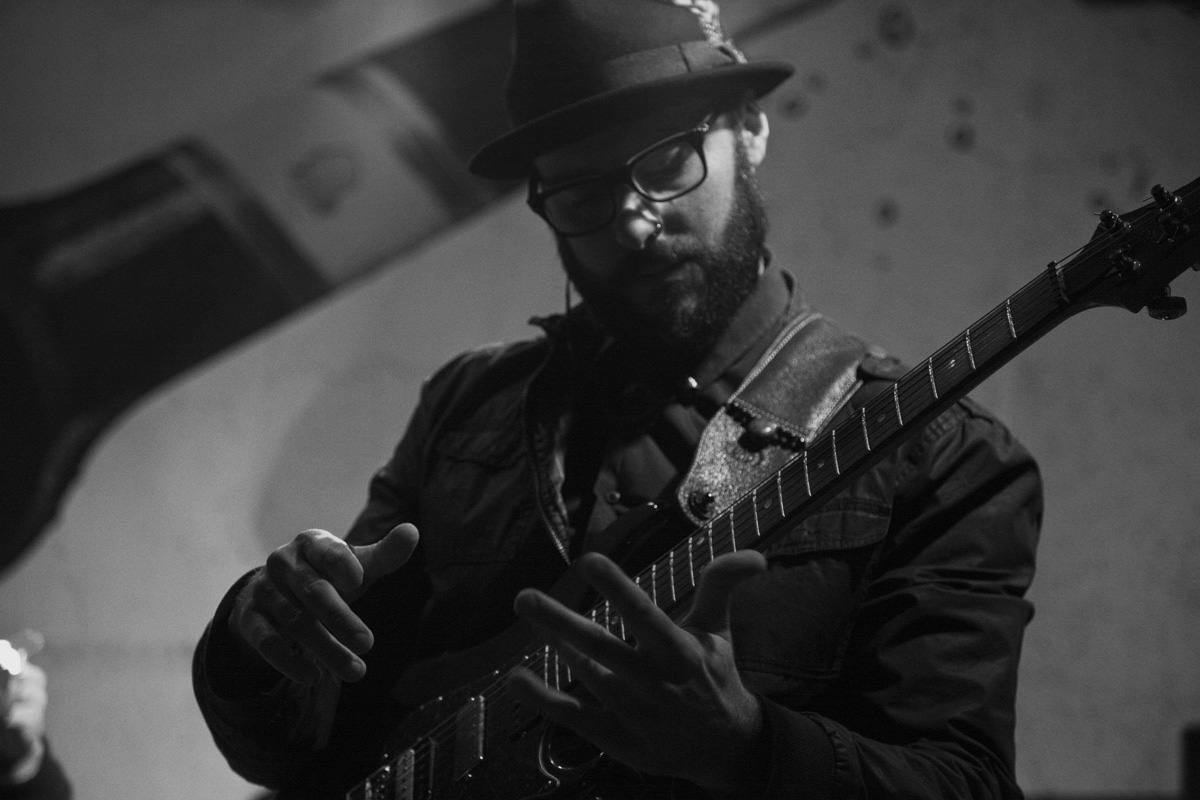 Amps
fender de ville | fender pro junior | brunetti xl revo | cream.
GUITARS
prs eg bolt on | rebel relic telecaster | tommy special guitar | fender stratocaster 75 | k. yairi concert guitar.
Effects
wah wah crybaby | mxr od2 | ocd fulltone | strymon timeline | strymon mobius | strymon flint
strymon riverside | tc electronics nova system | polytune tuner | line 6 G-50 | friedman be-od
g lab gsc-4 system controller | digitech whammy | carl martin quattro | tc electronics spark booster
electro harmonix big muff-tone wicker.